Ever been to an actual cannabis farmers market?  It's just as beautiful as you'd imagine!  We visited the World Famous Cannabis Farmer's Market at 1912 Center Street in Tacoma on St Patrick's Day.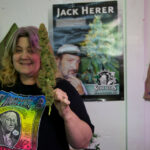 The market is open the 1st & 3rd Sunday's of each month from 11 – 5 PM.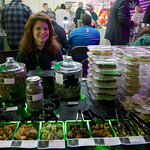 Why visit a Cannabis Farmer's Market?
Knowledge & Competition.
Patients are given the rare opportunity to speak with the actual producers of their medicine.  The knowledge exchange is phenomenal to experience and makes Cannabis Farmer's Markets the preferred way to secure medicine.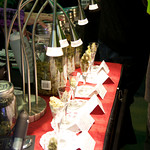 Being able to speak about your ailment directly to the grower and learn how different strains and products can be beneficial is an invaluable service and one rarely afforded most medical patients.  It's developing a relationship with care providers to learn what works best for you in the most personal of ways!
I loved seeing the low THC high CBD cannabis at several booths.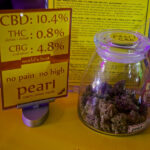 I loved discussing topicals with various manufacturers.  Hearing how they process lotions, tinksters, & medibles & the values they bring to patients is incredible!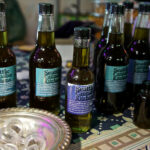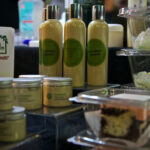 The World Famous Cannabis Farmer's Market features 30+ suppliers bringing their finest cannabis, of all grades & prices ranges, to support patients.  This means that prices are low and quality is high.   I saw many a fine ounce going for $125 – $140.  This makes purchasing your meds not only a more knowledgeable experience, but a more affordable one as well!
The Miller's run the World Famous Cannabis Farmer's Market with an eye on social responsibility.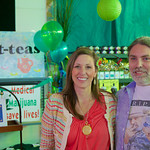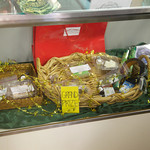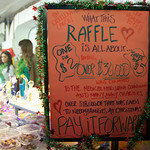 They run a raffle of products donated by their vendors to support prisoners of the war on drugs.  Kristen Flor is their prison out reach coordinator.  She gathers the funds donated to the raffle, tickets are $2/ea or 3 for $5 and distributes it to folks like Chris Williams & Eddy Lepp – those doing time for cannabis offenses.  This is personal to Kristen as her own father, Richard Flor, died while in custody on cannabis charges.  
Can't get to Tacoma to visit the granddaddy of all Farmer's Market's?
Several others have popped up including one down in Black Diamond at 26130 SE Green Valley Rd
I highly recommend visiting one soon!  You'll be amazed by the experience and won't buy your meds any other way!